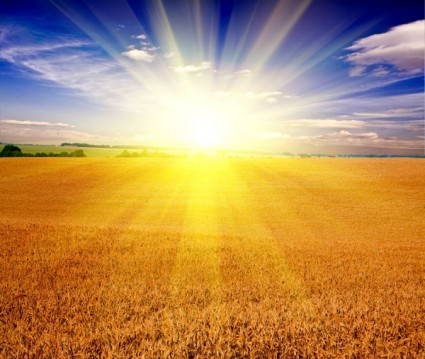 Mailing Address.
P.O. Box 82
Columbia MO 65205
Location:
1414 Rangeline St.
Columbia MO 65201 Phone: 573-256-0063
Email: firstlady@mystepoffaith.org

ph: 573-256-0063
Step of Faith Ministries

A Church With You In Mind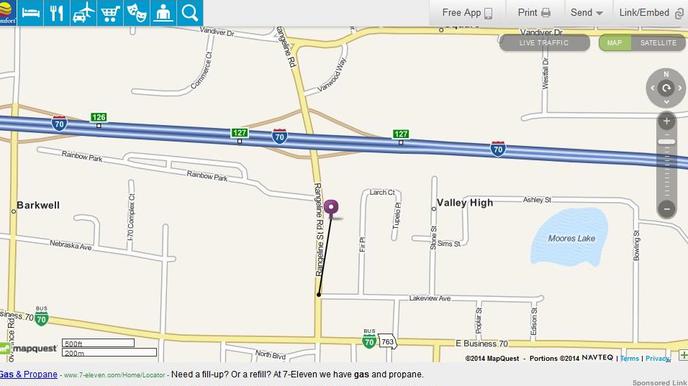 Directions

From I-70 take exit 127. At the bottom of the exit turn south. 1414 Rangeline Plaza will be on your left. Suite H-I are on the east side of the building.

Then He said to His disciples, "The harvest truly is plentiful, but the laborers are few.

Matthew 9:37